Has anyone got a B44 Grand Prix rear mudguard I can borrow to get one made?
Or does anyone know someone who has a GP that's intact and might be persuaded to help?
Any leads would be good.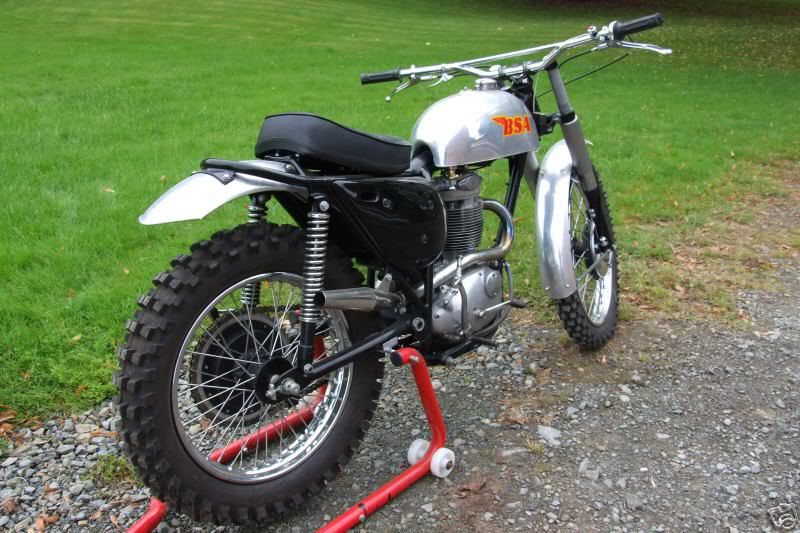 The guard is very specific to the GP and you can't mod a std alloy guard to fit as the GPs is a 7" wide C section. It has a distinct beak and isn't very long as the back of the airbox is effectively the lower half of the guard. I've a couple of leads to get one made - or even a short run but a few pics and the frame ain't enough. It doesn't have to be in great nick but whatever I'd look to doing the collection return etc myself - they really are too rare to trust to a courier.
Of course if you've got one for sale....
It's about as long a shot as you get but.....
Chris