Hi guys,
I'm on the hunt for any of the OIF series reasonably complete engine not so much a requirement. Any state of disassembly so long as its reasonably complete i.e frame wheels ideally with a twin leader fron front end bars speedo tank tins etc.
I'm looking to build the full replica this time: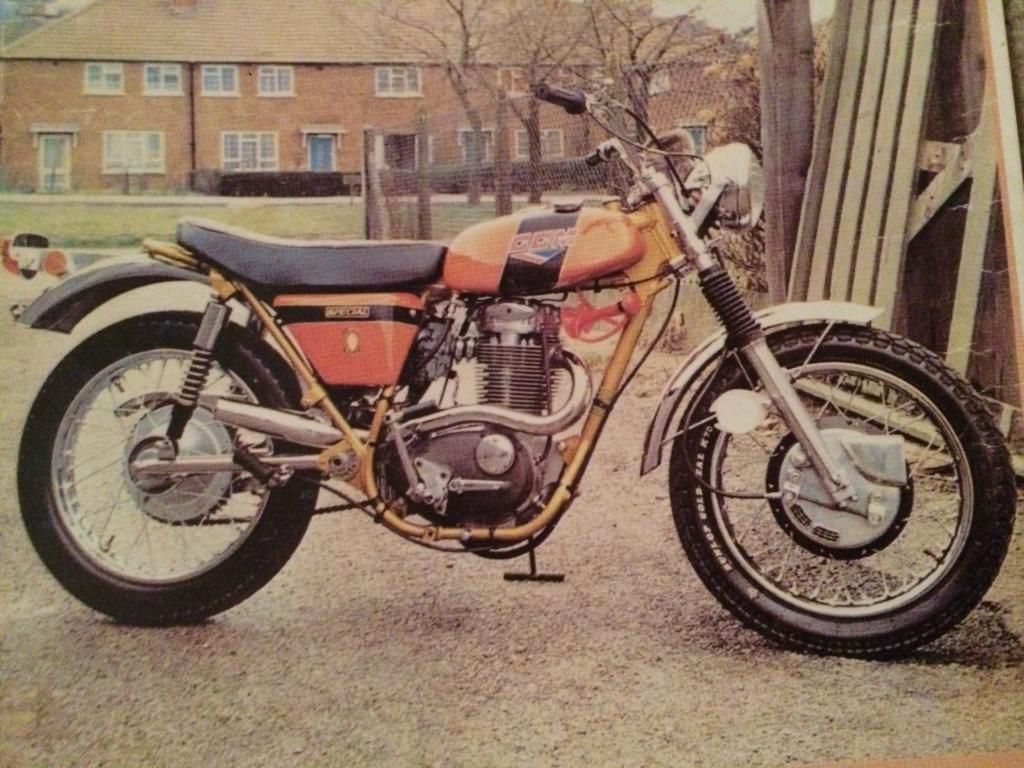 most if not all are familiar with the bike.
Whatever you guys might have knocking around UK based let me know, I'm not dismissing anything at this point.
Joe